one day butoh dance workshop by Alessandro Pintus
28. June 2015
from 12:00 pm to 18:00 pm

at "Kinder- und Jugendmuseum" in Munich, Arnulfstrasse 3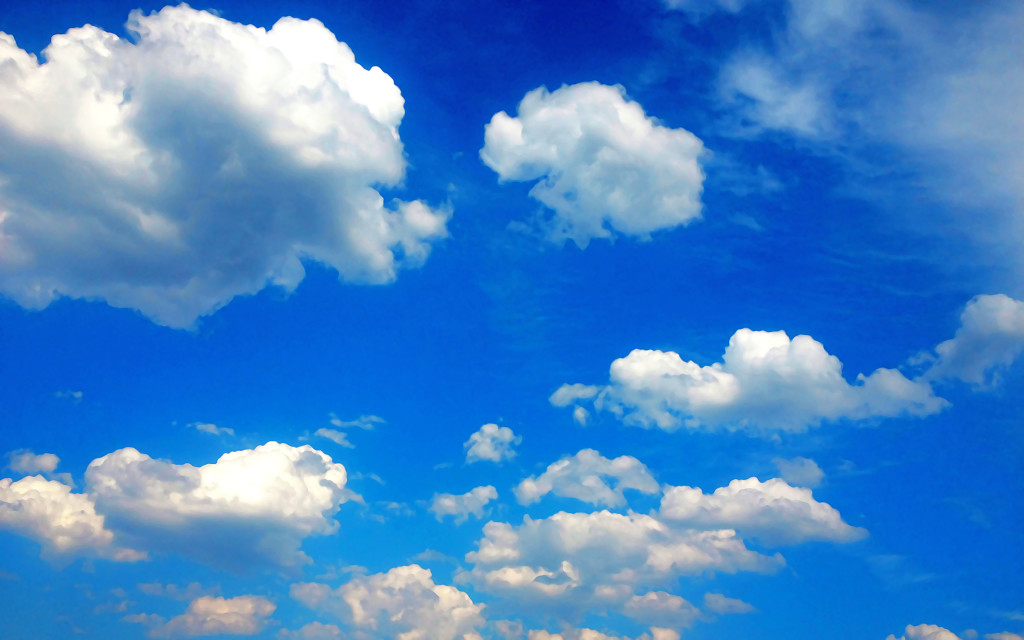 Dance comes from a very faraway place. Its language is so immediate, that it leaves us speechless, opening our movements to a new and wider dimension of meanings. Through dance we have the chance to talk with our higher essence and to approach our authentic body, allowing ourselves to be moved from above. Everyone has the possibility to find the way for dance to reveal itself, in order to enlighten the movements hidden behind our cloudy souls.
The theme of the one day workshop is related to the Latin word "nubes", which means clouds. Light, bright, providers of divine nourishment, clouds are the guardians of our souls and our dancing dreams. To be able to dance freely, we must investigate and know our higher origin. To dance until the body transforms into lighter clouds, until they hold up our spirit, allowing us to look further into deep space, the place to which we belong.
The theme is resonating with the symbolism of the sky. This 1-day workshop can be considered as an introductory-workshop to the 1-week workshop "CAELESTIS CARNIS – dancing Skies across infinite Light", at Frauensee in Austria, from 13th to 20th september 2015.
The workshop is open to everybody even without previous experience. The group will consist of a maximum of 15 people. A pre-registration is requested and done, by sending an email to info@asperformance.de before may 1st. The cost of the workshop is € 50,- to be paid at the "Kinder- und Jugendmuseum" before the workshop begins.
CONTACT/INFORMATION/REGISTRATION:
info@asperformance.de
Alexander Wenzlik 0049.(0)160.96487583
Seda Büyüktürkler 0049.(0)157.52977553